A tailor-made logistics project
The word Logistics can take on different meanings; we believe it means following our customers throughout a tailor-made project designed specifically for their needs.
The exponential growth of online orders is saturating the sector. The increasingly central and strategic role of warehouses for storage and preparation of orders led us to set up a new business unit dedicated completely to logistics for eCommerce and beyond.
Starting from our twenty-years experience in the distribution field, we created a new flexible and efficient logistics solution to offer companies a dynamic, proactive and reliable partner adaptable to every kind of customer's needs.
It is possible thanks to our IT infrastructure (WMS/TMS) developed entirely by our team of experts, to support the complete management of the overall logistics-transportation process.
Our mission is to make our customers' logistics project unique by structuring it according to their specific needs. We want to be your landmark, to offer you a 360° service that guarantees professionalism and assistance.
amazon logistics amazon prime lol amazon offerte amazon italia DHL Bartolini GLS, CEVA,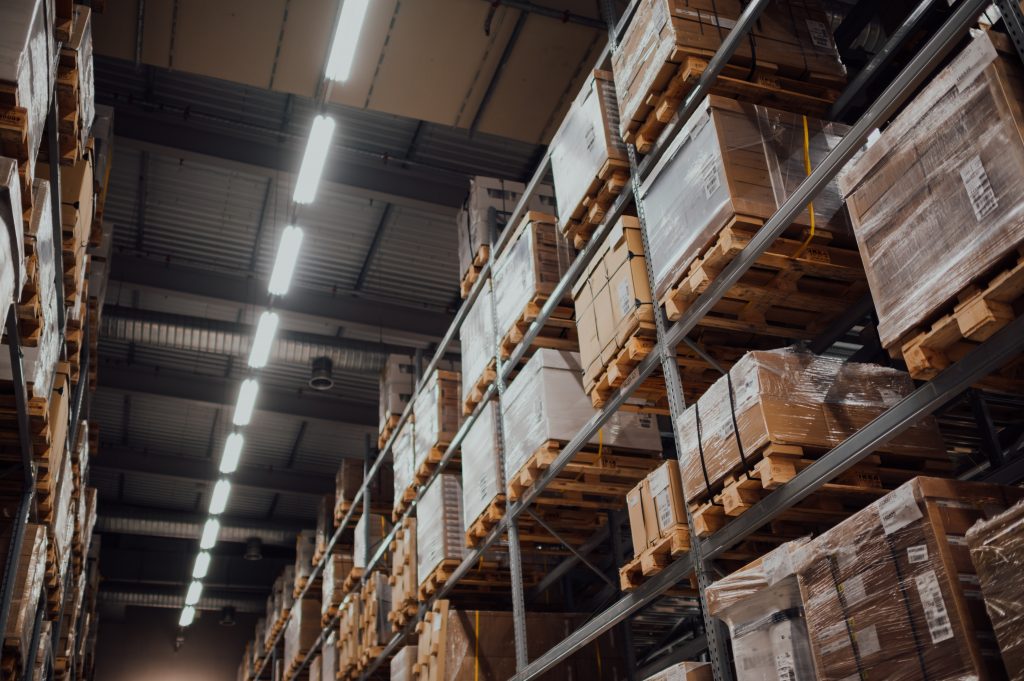 +3.000 m²
of available area
Strategic geographical positioning
A warehouse located in Lombardy in Segrate (province of Milan), a fundamental connection point with the main motorway and airport junctions for Europe and for the rest of the world.
3 Areas
Separated and dedicated respectively to: item stock and pick& ack; stock of wines and management of excise duties; stock of pallets
Why choosing us?
We are specialized in eCommerce logistics
We are experts in the management of B2C orders, with the possibility to integrate B2B logistics services too, through the management and stock of pallets
Surveillance and security
In our warehouse is installed a security system to protect and monitor your goods h24
Customization of the logistic flow
We guarantee maximum flexibility for your eCommerce project and your internal processes. Our goal is to meet your needs
We follow the customer from the start-up phase to grow together
Thanks to our flexibility we accompany you along the development process of your business
Consulting on the entire supply chain
We can make an analysis of your needs and requirements, and offer a strategic and operational support thanks to our integrated know-how of information technology and distribution
Our additional services
IT tools to support your brand awareness
We can offer you our IT tools to support your brand awareness. Thanks to our IT infrastructure (OMS/TMS) we can create transactional email notifications and a customized tracking page, all supported by our proactive and dedicated Customer Service. Everything will be analysed and presented in statistical reports updated daily.
Integration with distribution network
There is the possibility of integration with a variety of national and international couriers, printing waybills and collecting tracking data
Excise management
We manage all the administrative practices for the fulfilment of the excise tax on alcohol and spirits, managing all the necessary documents