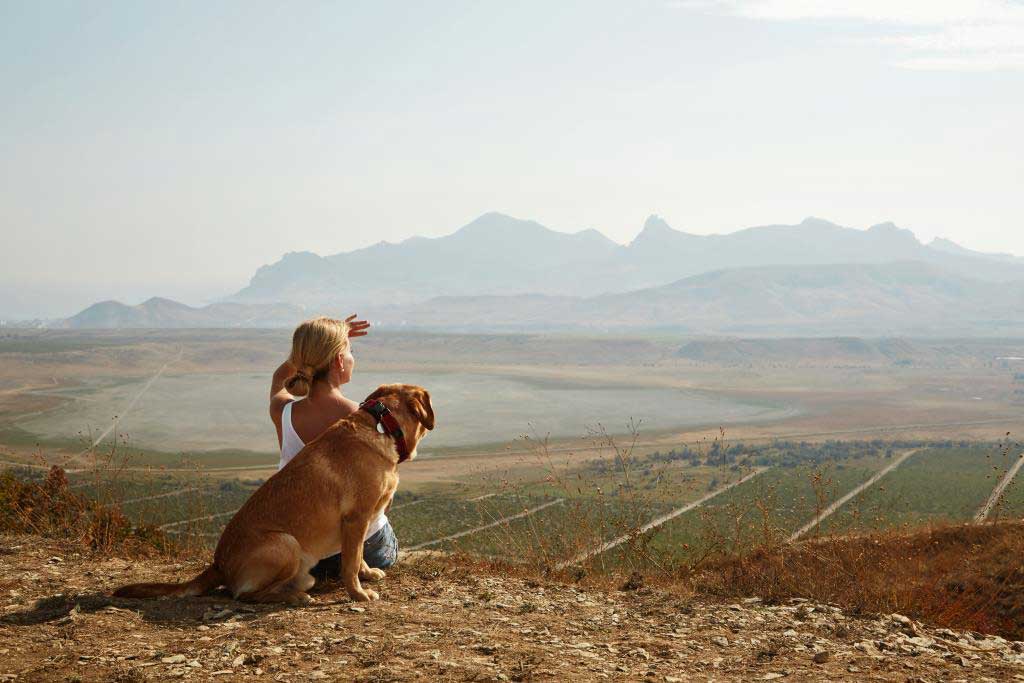 Our IT Services: logistics 4.0
Our customers felt the need to have a tool that would allow them to choose the distribution partner best suited to their needs and, at the same time, to make the delivery of their orders to the final customer efficient and flexible.
We decided to fulfill their wishes by designing and implementing in-house a selection algorithm that assigns shipments to the best performing distributor based on specific geographical areas of destination, filtering a series of parameters so that their shipments are as efficient and flexible as possible in Italy and throughout Europe.
The management of the entire data flow from the various distributors represents the beating heart of our work. The analysis and synthesis of this information allows us, in fact, to increase and maintain very high standards of delivery quality.
Through a personal area, customers can access all shipping and tracking information in real time, all supported by our customer service that anticipates critical issues before the end customers notice them. The management is therefore by a single interlocutor, to optimize and coordinate shipments, in order to ensure maximum flexibility and efficiency in the control of the distributor.
The transparent analysis of these standards allows us to share quality objectives with our customers in order to get closer to their every need.
And for the brand? Our clients continue to communicate with their buyers while keeping their image unchanged through a customized tracking page and branded transactional notifications built to their style and brand image.
In addition, if our clients need support, we will always be by their side accompanying them in their growth and offering strategic advice to accompany them in every phase of their project.
Our services:
Remote printing of barcodes and labels
Real time tracking
Dashboard of periodic statistics and KPI analysis
Transactional emails branded according to the client's brand image
Strategic consulting