PICK-UP POINTS: ADVANTAGES AND FLEXIBILITY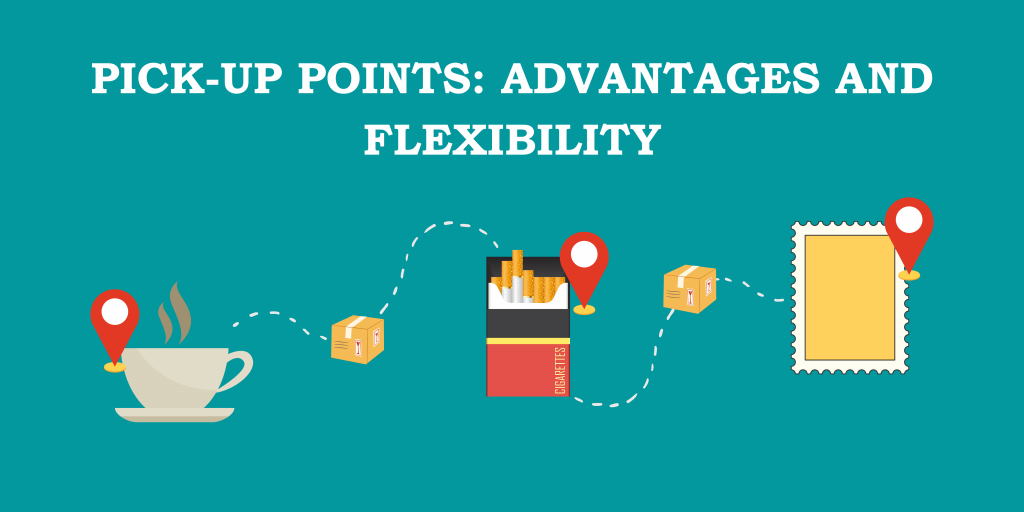 Pick-up points are an extremely valuable option for anyone ordering online, as they allow you to organise the collection of your parcels with ease.
They can be located in a tobacconist's, a bar or a shop and are often associated with places where other services can be used, such as buying cigarettes or an espresso. In this way, those who go to pick up the parcel do so with more pleasure and above all can save a lot of time. As they are scattered throughout the country, it is possible, for example, to book a pick-up close to your place of work. They are therefore very convenient when you are not at home to wait for the courier.
Since they were introduced, they have enjoyed considerable success. How?
Pick-up points save valuable time by avoiding long queues at post offices. The sender can have the consignment delivered to the recipients at the location that is most convenient for them, choosing from the available pick-up points.
What's more, the major players offer this service at a very advantageous cost. Therefore, in addition to saving on organisation and time, you also benefit from financial savings.
In addition to collection points linked to physical merchants, there are also lockers. These are lockers that allow you to store your parcel brought by a courier until you can pick it up. It is a very secure method because, generally, you can only open the lockers containing your order with an associated and unique identification code or QR code.
Lockers are also becoming more common in supermarkets. In many chains, it is possible to buy groceries from the comfort of your own home and then collect them directly from the locker.
In short, today there is no longer only the classic method of delivery by courier, and above all the new methods adapt to people's hectic daily lives, simplifying them and making them much more convenient.