The technological future of the supply chain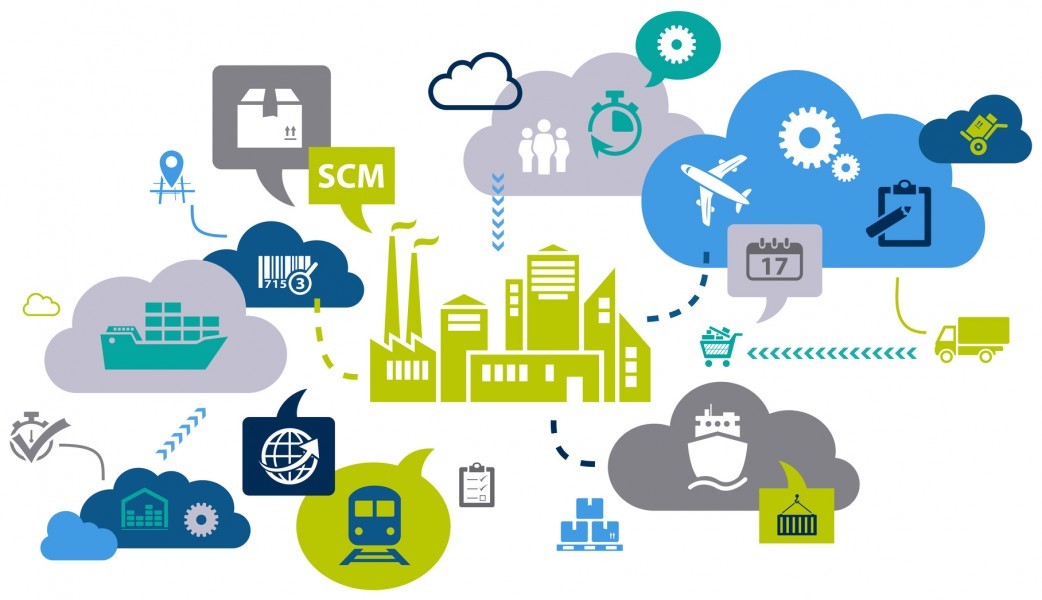 Digital remains a strategic imperative for most supply chain organisations. In Gartner's 2019 survey of supply chain technology user needs and requirements, digital was identified as a strategy and focus for organisations that are looking to advance their business maturity and performance. Very often, emerging technologies for managing this process are over-rated as organisations find themselves having to make problematic decisions faster, resulting in less human intervention.
There are countless issues that can be addressed when talking about new technologies in the supply chain, but in particular, there are four main predictions that focus on specific technologies that companies will pursue over the next three to five years to advance their digital maturity within the supply chain by 2023:
Demand for goods-to-person robotic systems will quadruple
Investments in real-time transport visibility platforms.
Central role of technology leadership
Investment in applications that support artificial intelligence and advanced analytics capabilities.
All these technological solutions for the expansion and enrichment of the supply chain management process are very interesting but, at San Marino Mail, we have mainly decided to invest in real-time transport visibility platforms, a goal we set ourselves to achieve in order to enrich and make unique the Customer Experience of our customers.
Once shipments leave the warehouse, customers and consumers have little visibility into the status of their orders and shipments. Real-time monitoring platforms represent a part of the end-to-end supply chain visibility market, mainly targeting the domestic road transport mode.
Real-time visibility is one of the key capabilities that companies use to manage their supply chain challenges. It provides supply chain and transportation leaders with insights into what is happening in their operations as well as outside the four walls of their organisation to control end-to-end processes.
The market for real-time technologies is flourishing and growing at a very fast pace. The criteria we will consider when defining the needs of a visibility solution will include:
Asset monitoring
Shipment monitoring
Real-time tracking
Positioning tracking
Single mode of transport versus multimodal coverage
National versus international or even global reach
Transport mode and CO2 emissions
The increasingly important role that technology plays in supply chain management will therefore have a major impact on supply chain organisations: the demand for all forms of robotics and automation continues and will continue to grow; the COVID-19 pandemic has underlined the importance for companies to leverage technology to protect workers and enhance the company's technology process. Visibility and transparency within functions such as transportation, not to mention all supply chain operations, remain challenges, but we have decided to seize the opportunity to invest in addressing these issues over the next three to five years.
Our goal is to make customers happy, yours.