The eCommerce market in Italy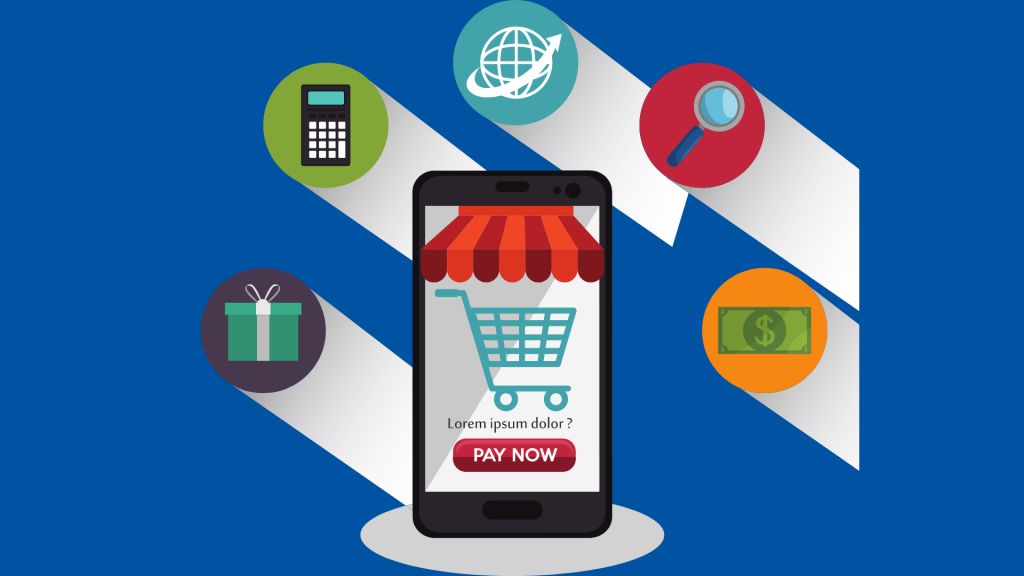 By now it's clear: as a result of the restrictions imposed by the pandemic, consumer buying behaviors and habits have changed in favor of eCommerce.
In order to manage the strong acceleration of purchases, it has been necessary to change the way the service is delivered, leading to the creation of a retailer awareness of the role of digital. The year 2020 has highlighted the importance of focusing on online in order to redesign the sales strategy and interaction with consumers.
The healthcare emergency has led to the birth of new models, the creation of new eCommerce solutions and, above all, has provoked a strong push towards digitalization.
This has led to the creation of new services, such as contactless delivery and the use of lockers and click&collect solutions, as well as new methods of contact with the consumer, such as live online sales and consultations, in order to transport the experience of the physical store into the virtual world and build consumer loyalty.
What is the situation in Italy?
In general, as far as sales are concerned, there are contrasting trends among the main product categories: product sales have grown by +30%, while service sales have decreased by -44%.
In particular, as far as the consumer products and goods sector is concerned, 50% of the growth was determined by three sectors: Food & Grocery, IT and consumer electronics, and Clothing. But what exactly are Italians buying? Among the preferred purchases are Food & Grocery (+70%), Furniture and Home living (+32%), Clothing (+22%), Computers and consumer electronics (+20%) and Publishing (+18%). In services, on the other hand, the Tourism and Transport sector suffers a significant setback (-56%), which until 2019 was the most mature and largest eCommerce sector in Italy.
What we've learned and what we can improve
In this year of health emergency, international merchandisers have been working to make the shopping experience more and more personalized, based on the user's needs, finding solutions in order to simplify the search and purchase of products, present products to the consumer in new ways, reduce delivery times and exploit physical stores as eCommerce order fulfillment warehouses.
The Italian context introduces some criticalities however. Because of organizational rigidities, many national companies still do not recognize the strategic value of eCommerce, which is instead essential to offer an omnichannel shopping experience, now increasingly requested by consumers. In addition, there is extreme difficulty in developing the appropriate skills and attracting investment capital that are critical to sustaining entry into the world of eCommerce.
Therefore, three elements will be necessary to be able to talk about a finally mature and dynamic eCommerce in Italy: vision, courage and perseverance.
Source: https://blog.osservatori.net/it_it/mercato-ecommerce-statistiche-dati-itala